Family Finding 4 day Boot Camp March 26 – 29, 2018 – Edmonton
March 26, 2018 @ 9:00 am

-

March 29, 2018 @ 4:30 pm

MDT
FAMILY FINDING BOOT CAMPS & FAMILY MEETING FACILITATION TRAINING
Family Finding Boot Camps are four-day immersion workshops for staff, supervisors and managers learning the philosophy, framework and skills of Family Finding practice. Participants work in small and medium sized teams, actually practicing Family Finding for children and youth who are in out-of-home care or supporting families who are new to child welfare, using their own files. Participants leave the immersion experience having:
– learned and practiced the skills of Family Finding,
– developed a sense of confidence in their use of the skills, and most importantly
– gained the understanding that Family Finding for most youth and families takes less than 20 hours and can be completed in weeks rather than months.
Family Finding is an evidence-based six-step model that responds to those involved in the child intervention system. Research on a variety of Family Finding projects has demonstrated that Family Finding works to significantly increase the number of relatives and other important known adult connections for children in care and leads to an average of five to eight offers of help from these adults.
Family Finding has proven to be an effective program for finding and engaging relatives and significant adults for children required to come into care to maintain their safety. Family Finding strategies align with the Child Intervention Practice Framework and formally complement the Signs of Safety® approach to child intervention currently being implemented in Alberta.
Child Intervention staff (CS, DFNA) and contracted agency staff will be invited to attend. Please save the date in the city that works best for you. Learn how the Family Finding connection processes will augment your current practice and assist you in connecting children with significant family members. This foundational training in the Family Finding process is suitable for Child Intervention staff from front line workers to senior managers.
4 day Boot Camp March 26 – 29, 2018 – Edmonton
Kevin Campbell has also developed a three-day intensive training to expand and sharpen the skills of workers in family meeting facilitation and participation. Participants will leave the training with an expanded tool kit of strategies, techniques and activities to create powerful family and community meetings that move planning and decision-making teams to action on behalf of children and their families. This training does not require prior family finding training or experience.
o 3-day Family Meeting Facilitation Tool Kit – March 14-16, 2018 – Edmonton
Prerequisite for either training: Lighting the Fire of Urgency: Introduction to Family Finding and Importance of Family Connectedness is a pre-requisite for attending the Boot Camp.
Lighting the Fire of Urgency is available for viewing at:
https://intranet.humanservices.alberta.ca/home/homepages/CFS/portal/Pages/FamilyFinding.aspx
Alberta Charities/Nonprofit Provincial Election & Budget News & Resources alignab.ca/news/election-…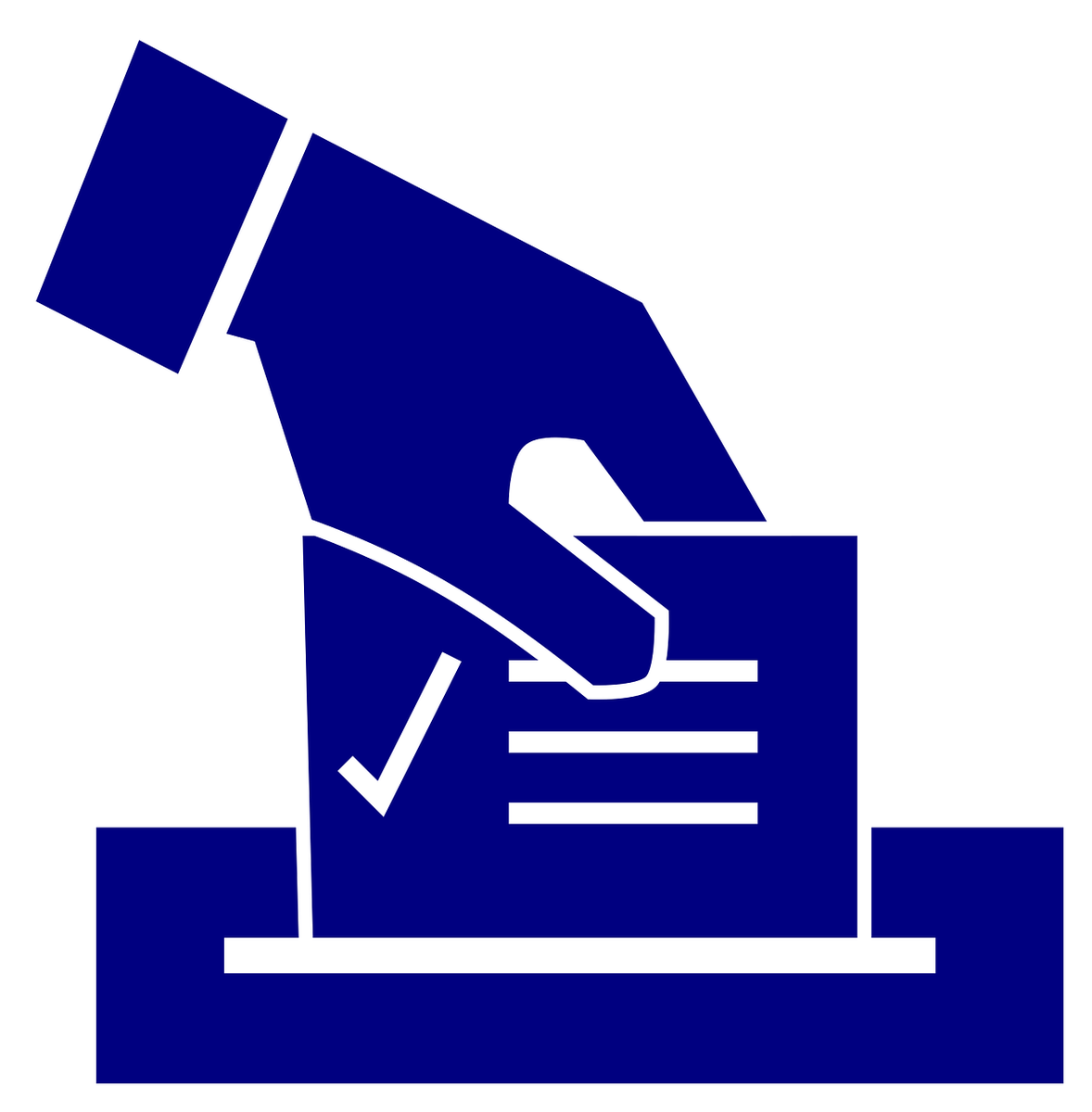 Did a partnership or collaboration that was working well go wrong? You may have become accidental adversaries. "With accidental adversaries, each group is wrestling with how to pursue their own success, but the strategy they choose…lnkd.in/gmuU-Ni lnkd.in/gerN5A4 Retweeted by ALIGN