ALIGN Candidates Breakfast
ALIGN Association of Community Services and Alberta Council of Disability Services (ACDS) would like to invite you to join us at our upcoming nonpartisan breakfast. We will be hosting breakfast in both Calgary and Edmonton. This is a free event and intended for Executive Directors and Board Chairs (limited to three individuals per agency). We have invited the political candidates to join us in both of these locations. As part of the agenda for this year's breakfast we will speak to the challenges our sector faces in sustainable funding, ensuring we keep services in our local communities, and continuing with the public action for a stronger safer child intervention system and developing a new disabilities strategy (PDD review). While attendance is free, it is limited to 3 attendees per agency.
---
ALIGN Association Membership Meeting Red Deer April 26, 2019
ALIGN's Membership Meeting will be held on Friday April 26 at the Holiday Inn in Red Deer. An Agenda for the day will be posted closet to the event but we hope our members will join us for a chance to learn more about sector updates and a chance to network with one another.
---
Important Notice: Cree Kinship Training – Rescheduled
New Date May 9 – 10, 2019
Registration
Contact katiew@alignab.ca for more info
I just posted more available positions with ALIGN member agencies. Work with Alberta agencies that serve children, youth & families! #albertanonprofitcareers alignab.ca/careers/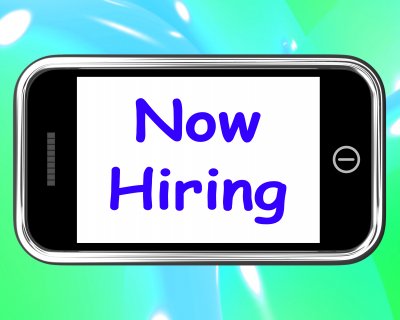 This article in Forbes Magazine presents some questions to see if your workplace is disability-friendly. It also gives some great tips for employers on how they can make their place of work more accessible and... employabilities.ab.ca/workplace-disa… Retweeted by ALIGN
Message for Stakeholders, Partners and Contributors: Release of the #WellBeing and #Resiliency #Framework March 2019 alignab.ca/message-for-st…